November 2021 FAQ: Wafer Thinning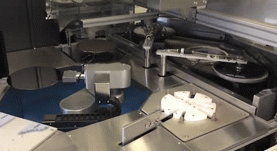 Take a look at some of our most frequently asked questions:
Q: What type of materials does Integra handle?
A: Silicon, SiGe, sapphire, glass, Indium Phosphide (InP), GaAs, III-V materials and others
Q: What wafer sized are handled?
A: Everything up to 300mm (12")
Q: Can Integra back grind individual die?
A: Yes
Q: What is your standard thickness variation?
A: 12um – lower TTV available upon special request.
Q: Are there any special considerations for bumped wafers?
A: Yes – bump height should be 50% of wafer thickness max in most cases.
Q: What backside finishes are available at Integra?
A: See below guideline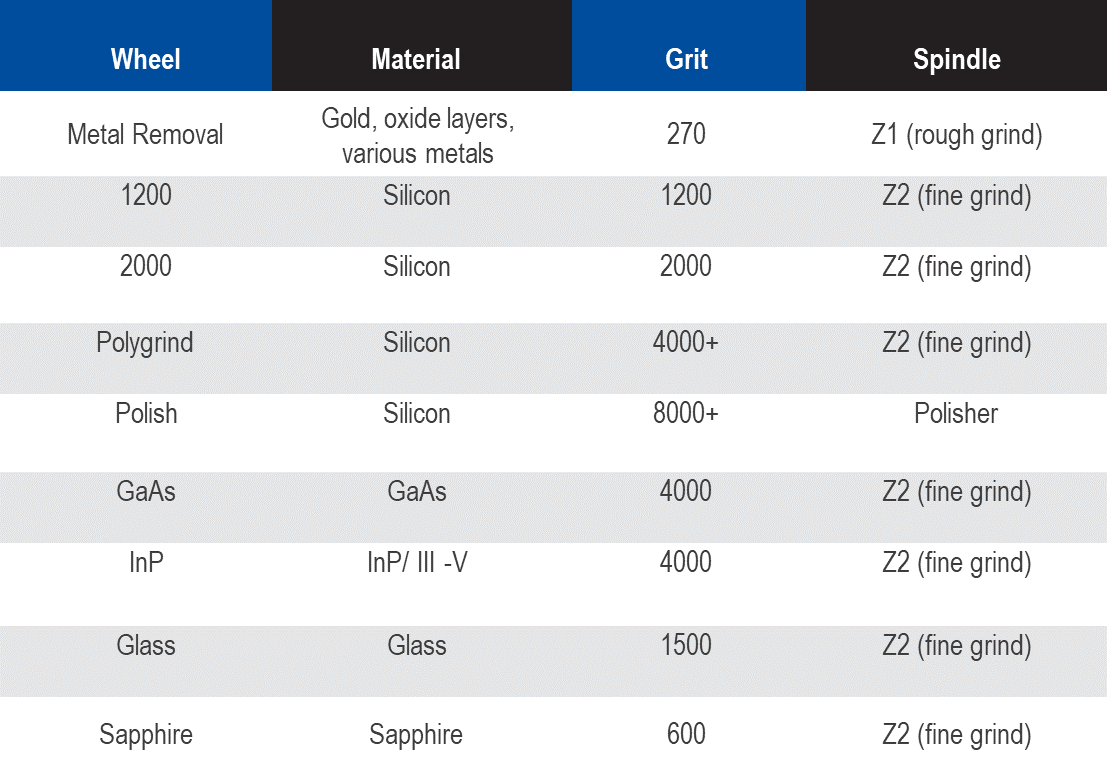 Have more questions? Let us know sales_inquiry@integra-tech.com