Careers
Thank you for your interest in joining the Integra Technologies team. For 40 years, we have been a leading innovator in the test industry supporting many successful semiconductor companies and we are proud to be Employee Owned!
We are looking for dynamic professionals who blend creativity and experience with vision and cooperation. Our unique corporate culture is reflected in our main purpose: to use our collective talents and energies to achieve prosperity and fulfillment for our customers, our organization and our team members.
If you are interested in joining the top performing semiconductor processing team, please click on the links below to see what employment opportunities are available at our 2 locations.
CURRENT OPENINGS:
Why Work for Integra
Integra provides superior wafer thinning, dicing, assembly and test services that transform our clients' business performance. We have the industry's brightest engineering and manufacturing talent on our team that are supported by some of the best equipment in the industry to supply our customers and business partners with a superior product and reliable service experience.
What we do:
Culture
Integra Technologies' employee owners enjoy being part of an organization dedicated to exceptional quality and innovative technology. Whether we are experienced professionals or new to the field, employee owners have numerous opportunities to work on challenging projects that help to shape the future of technology.
What some of our Employee Owners are saying:
"I have been tech savvy since a young age and being here makes me feel connected to my work. I take pride in having a financial incentive beyond a paycheck. We are a family through the power of the Integra community and teamwork." Employee Owner since 2018
"Being an employee owner allows me to contribute to the success of Integra and my family's future at the same time." Employee Owner since 1991
"I have a direct impact on the success or failures of the company. It is up to me to do my job to the highest standards so that we have happy customers and that means we have a successful company." Employee Owner since 2012
"By being a direct beneficiary to our success, I feel a personal responsibility to the growth of our business and profitability beyond what is expected of me." Employee Owner since 2019
Integra's Mission, Vision and Values
Mission:
To deliver secure, reliable state-of-art semiconductor and semiconductor services with unwavering integrity.
Vision:
To be the United States' dominant producer and provider of semiconductors and semiconductor services.
Values:
Integrity.
We believe in doing things right the first time every time. We strive for Zero Defects in everything that we do. We do the right thing every time because it's the right thing to do.
Innovation.
We believe in bending the curve and pushing ourselves and each other to think outside the box and to foster creativity. We are technologists who value exceeding expectations and in maximizing outcomes.
Inclusion.
We believe in teamwork, collaboration, and being open to new ideas.
We participate in healthy debates and openly discuss differences of opinion to ensure that the best ideas are considered.
Our excellence depends on our ability and willingness to challenge ourselves and each other in everything we do.
Veterans
Integra Technologies has taken the Veteran Hiring Pledge:
"We hereby pledge our commitment to actively hire veterans of the U.S. Armed Forces. We value and recognize the leadership, training, character and discipline that our veterans and members of the National Guard and Reserve bring to our company and the American workforce."
We look forward to working with those with experience in:
Leadership and teamwork
Problem-solving and decision-making
Honesty and attention to detail
Global perspectives
Hear from one of our Veteran employees:
Early Careers
College and High School Internships:
The objective of the internship is to grow our own workforce, and excite students in the field of science, technology, engineering, and mathematics (STEM) while allowing them real-world experience in an above minimum wage paid position that would culminate in full-time employment upon graduation.
High School Internships:
Positions available:

PC Technician

Intern Engineer Level 1

Test Operator

Qualifications:

Students under the age of 16 must have permission from their parent(s) or guardian to work at Integra Technologies

The student must be able to read and write in English

The student must be a permanent U.S. Citizen or Permanent Resident of the U.S.

The student must be enrolled in school full-time and be in good standing with attendance.
College Internships:
Wichita State University & WSU Tech

Integra Technologies works with Wichita State University and WSU Tech to employ engineering and information technology (IT) student year-round on a part-time basis while they are attending school. The goal is for the part-time positions to turn into full-time employment for recent graduates who now have real-world experience in the semiconductor industry.

SCALE

The Scalable Asymmetric Lifecycle Engagement (SCALE) is the preeminent U.S. program for semiconductor workforce development in the defense sector. Led by Purdue University and funded by the Department of Defense, SCALE facilitates a different approach to training highly-skilled U.S. microelectronics engineers, hardware designers, and manufacturing experts, and ensuring U.S. leadership in this important area. Beginning in 2023, our Milpitas, CA facility will have SCALE opportunities available.
Integra's Hiring Process
We connect talented people with careers they truly enjoy. We care deeply about our teams and the people that make up our teams. We also care about building an inclusive workplace, and that begins with hiring. In order to ensure a positive work environment for everyone, we know that we need a diverse workforce that includes different perspectives, skillsets, and experiences, and a fair hiring process is the first step in getting there.
Job Searching
We encourage you to take some time to look at our website so that you have a better understanding of who we are and what we do and how that ties into who you are and what you are looking for in your next opportunity. Once you have identified a role that may be a good fit for you and where you want to go, you will click on "apply", upload your resume, and answer a few questions for us.
Your Resume
Your resume should be updated and include skills and experience that align with the job that you are applying for. We encourage you to be specific and inclusive but to also keep it short. We focus on content and not on the length of your resume. Cover letters are not required but you have the option to include one. Remember to tailor your cover letter to the position you are applying for.
Applying
We want you to focus on the jobs that you are truly interested in and that you are a match for. Quality, not quantity, is the way to go. You may apply for more than one job at different times before you get an interview. Not getting an interview is often a matter of timing and not a reflection of your skills or qualifications. If things don't work out the first time, don't let that stop you from applying for other roles in the future.
Interviewing
If we think that you might be a match for a job that you applied for, you will enter the interviewing process. During this process, we utilize various tools, depending on the role.
Assessments - dependent on the role, you may be asked to complete online testing or various hands-on tasks while onsite.


Phone Screen - this may be a brief phone call to touch base about the role, and to learn just a bit more about you.


In-depth Interview - this may be in person or via Zoom, may include multiple team members and may include more than 1 interview. This is our opportunity to better understand your experience and talents, and for you to learn more about Integra. We focus on an equitable and inclusive experience where individuals with a wide variety of backgrounds have an opportunity to succeed.
If you need accommodations during the interview process, please let us know.
Decision and Hiring
After the interview process, the recruiter, interviewers, and hiring manager will evaluate everything from your application, resume, and interviews to determine the next steps. Keep in mind that we typically interview multiple candidates so we may be a bit delayed in our feedback while we complete interviews. You will be notified of our decision as quickly as possible.
If we decide that you are the best candidate for the role, we will reach out to you with an offer. After you accept, we look forward to officially welcoming you to the Integra team.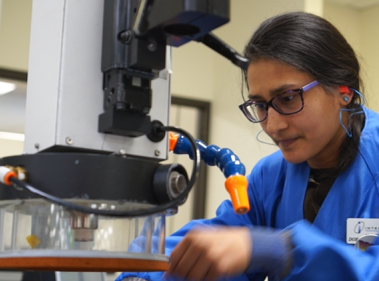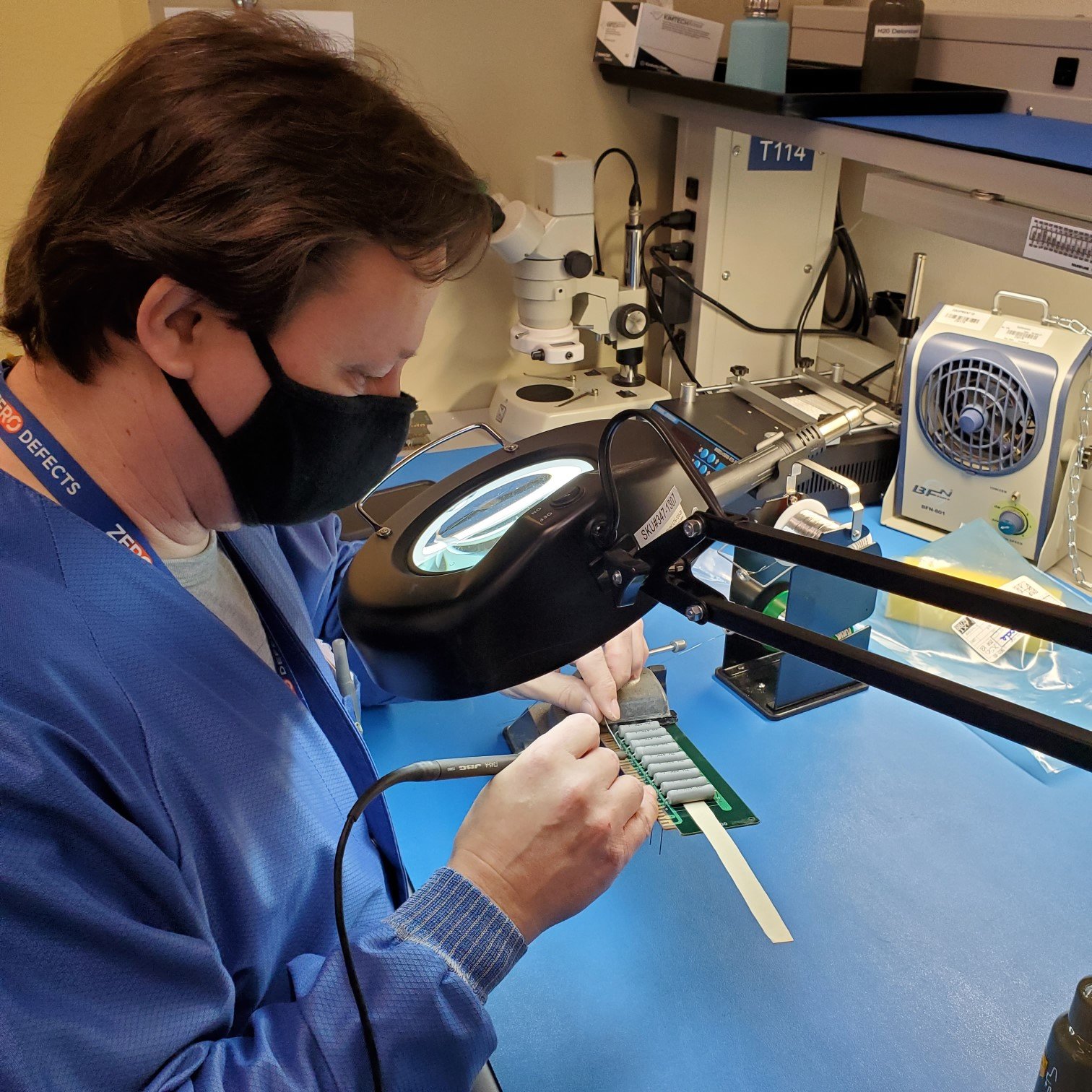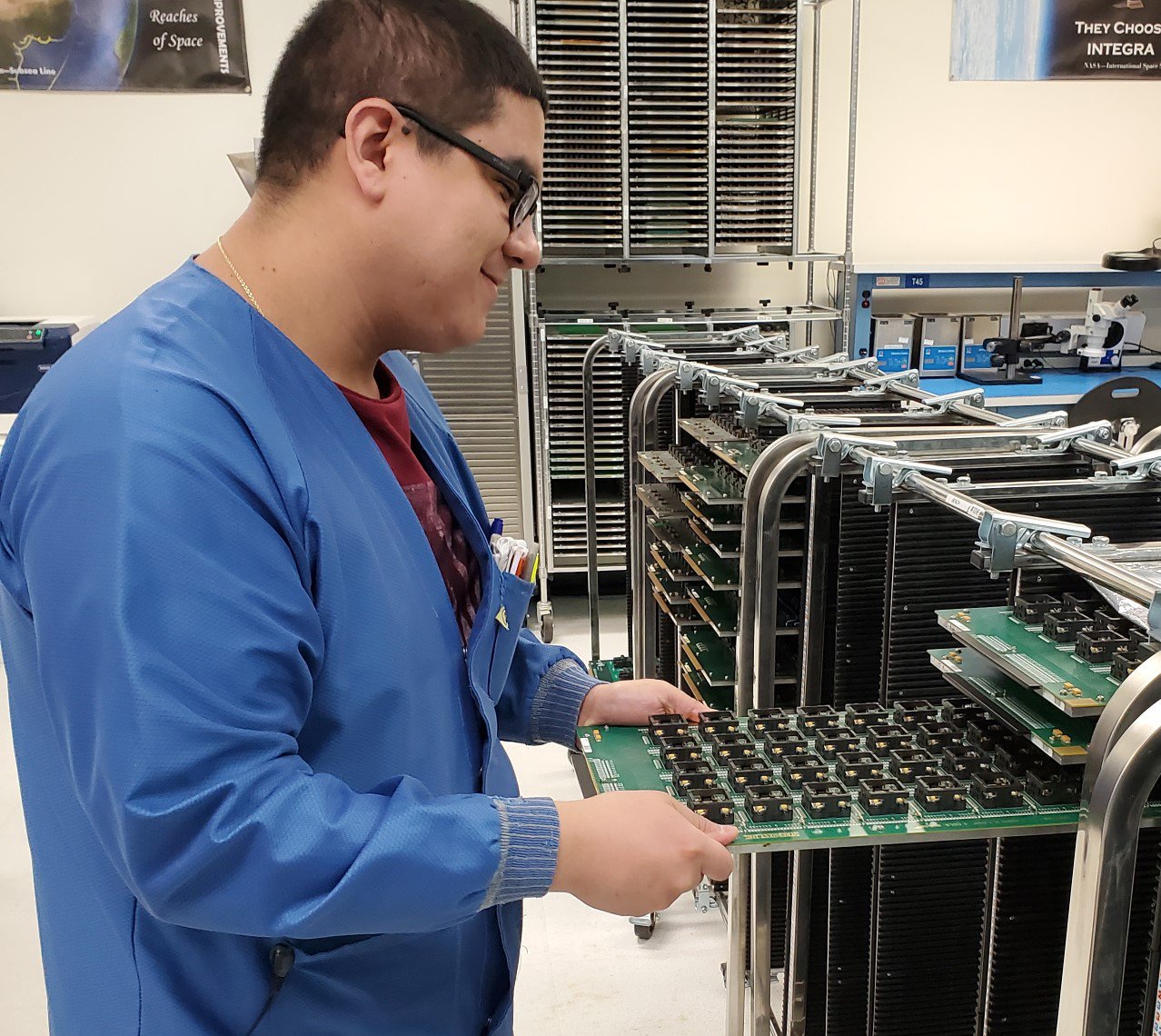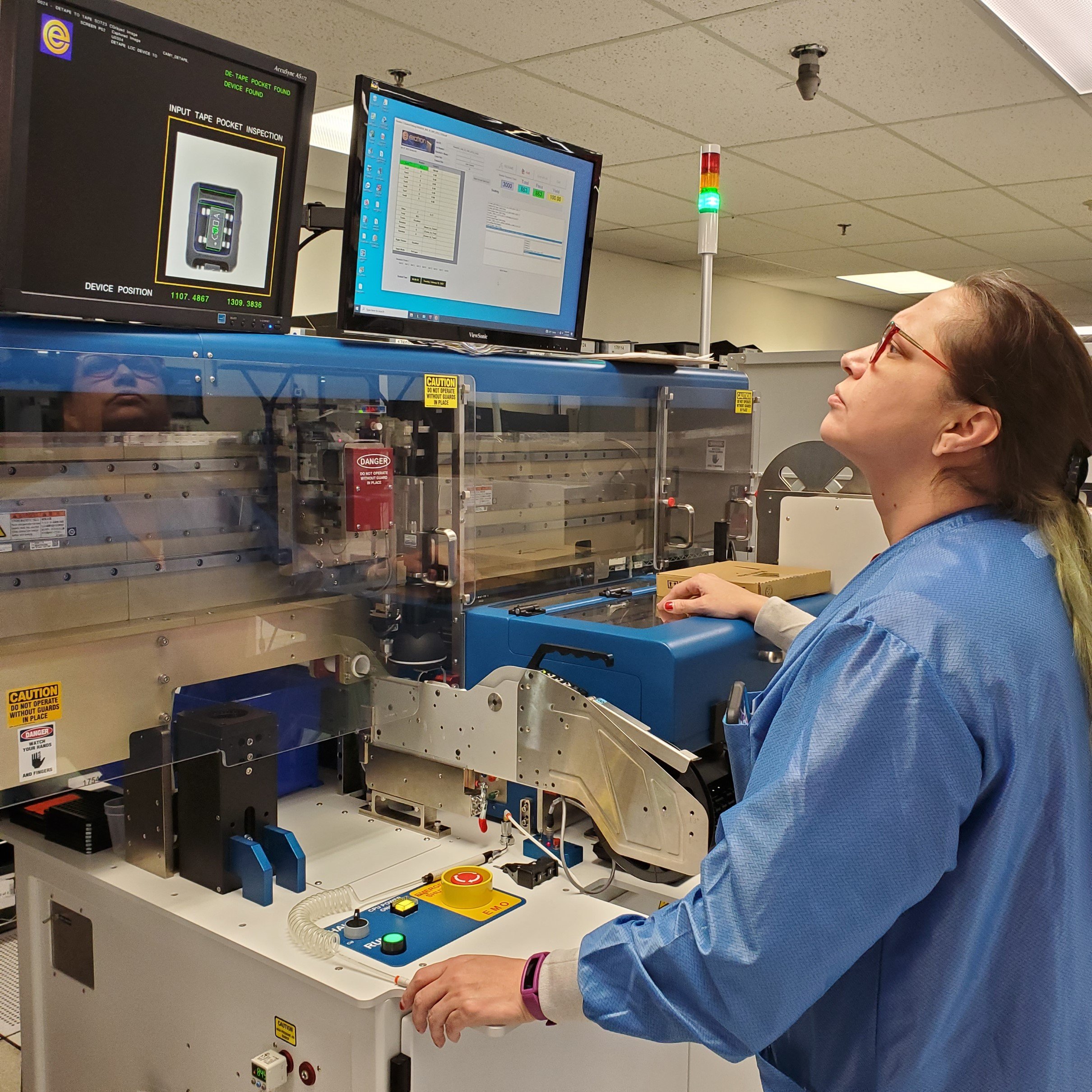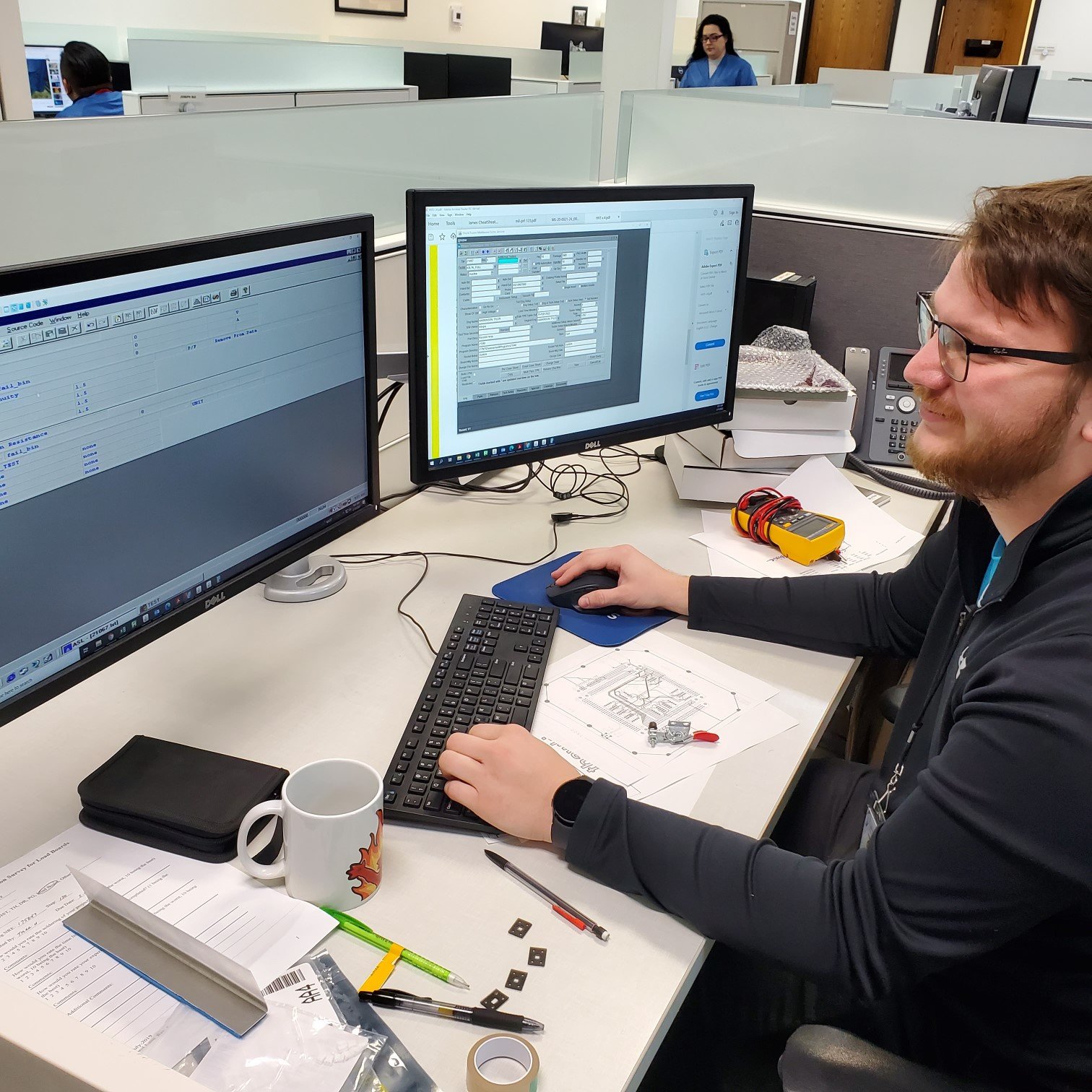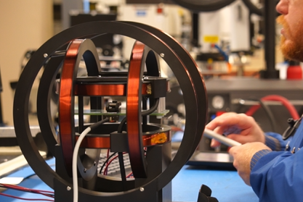 Integra Technologies provides Equal Employment Opportunity to all people in every aspect of consideration for employment. All qualified applicants will receive consideration for employment without illegal discrimination on the basis of race, color, sex/gender (includes pregnancy, childbirth, breastfeeding, and/or related medical conditions), age, gender identity, gender expression, disability, religion, citizenship, national origin, ancestry, military or veteran status, marital status, sexual orientation, domestic violence victim status, predisposing genetic characteristics and genetic information, and any other status protected by law.
communication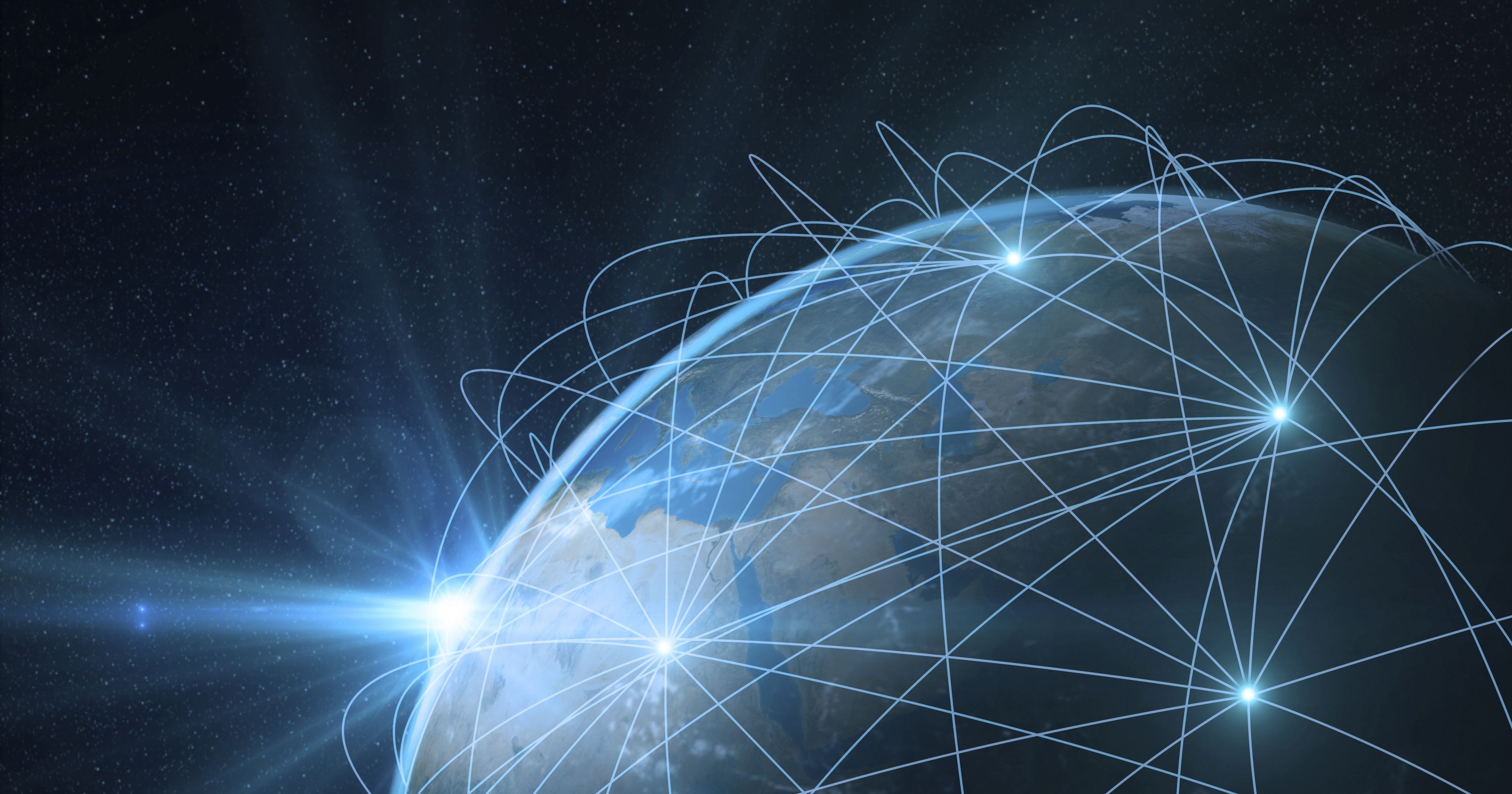 Military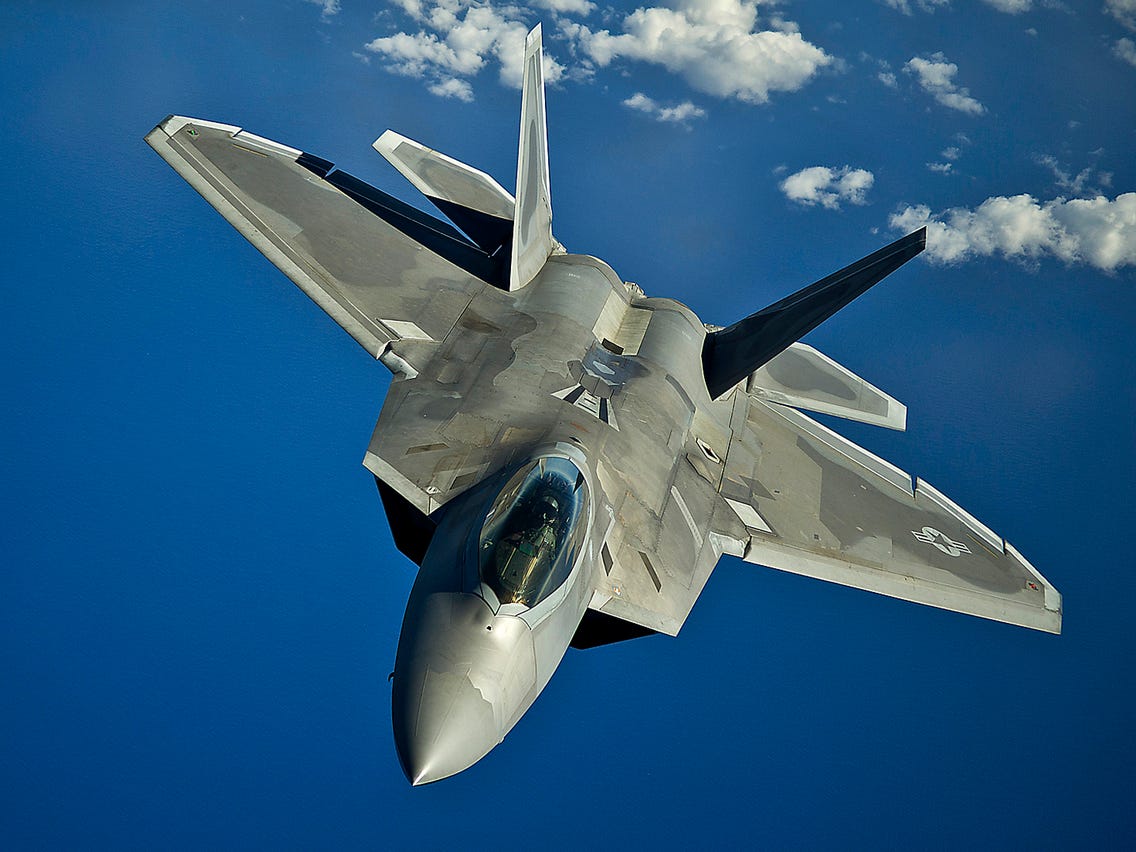 Medical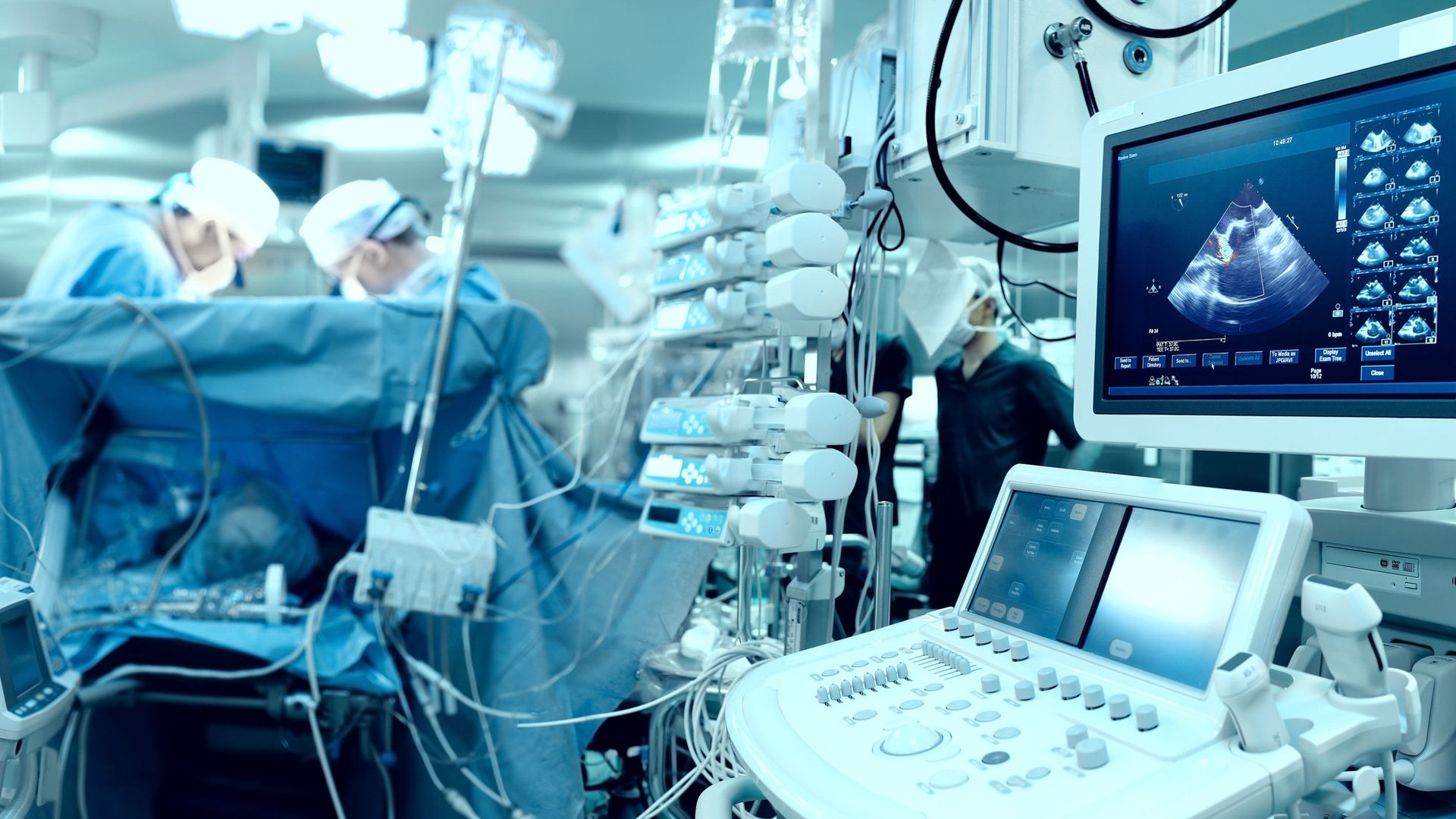 Semiconductor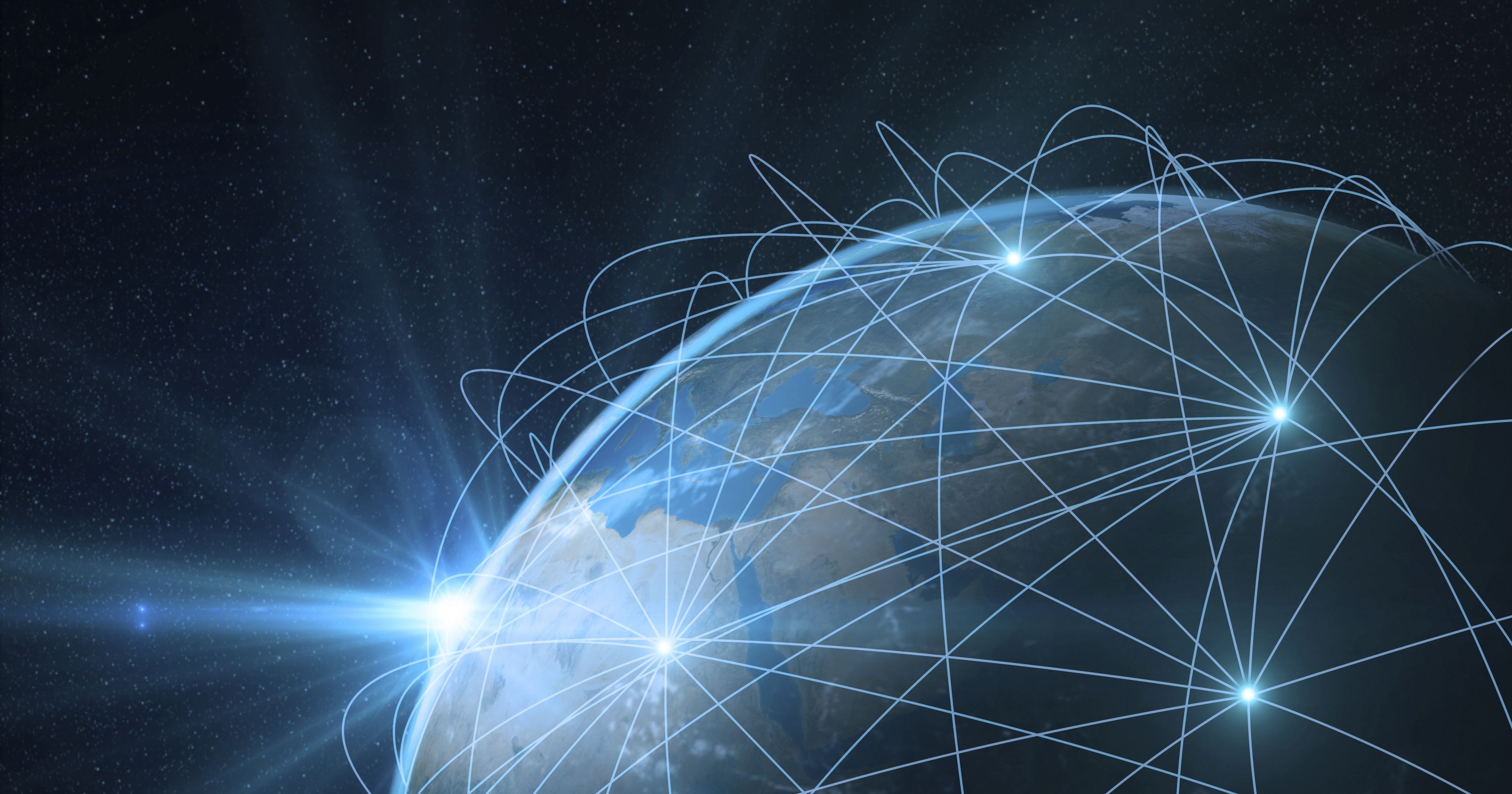 Automotive