Construction Analysis from Integra Technologies

Construction Analysis gives a detailed view of the construction quality and materials used during the manufacturing of electronic components.

Integra provides services to perform non-destructive and destructive Construction Analysis (CA) tests appropriate for the product type for EEE devices.
Integra finds that before a part selection is made for usage in High Reliability application within Aerospace and Defense usage; it is a best practice to understand the construction of the device from both an assembly and fabrication perspective.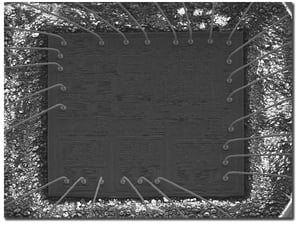 Construction Analysis provides: