INTEGRA TECHNOLOGIES ANNOUNCES NEW HEADQUARTERS
WICHITA, KS - May 15, 2019-Integra Technologies LLC, a world leader in semiconductor packaging, assembly, test, characterization and related services, today announced it has moved it's corporate offices into a new facility in Wichita to accommodate rapid company growth. Expanding by 14,000 sq feet, the new location will house the company's administrative, sales, and support staff, making Integra's total footprint approximately 115,000 sq feet.
The expansion is due to the increase in business the Qualification, Design Verification and Reliability Testing Services division has encountered over the last year. In 2018, Integra Wichita completed over 600 complex military and aerospace part qualifications, having processing times of 12 – 26 weeks each.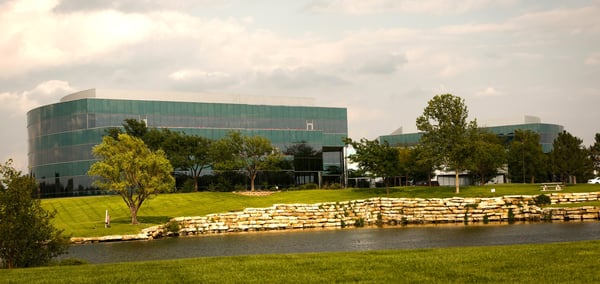 Integra's Wichita factory is on pace to perform over 700 complex military and aerospace part qualifications in 2019. With the increased demand, Integra made the decision to move the corporate staff out of the Wichita factory to allow for further expansion of production capabilities. Integra plans to further increase the production space in 2019 adding new equipment and engineering staff.
"The move will allow us to better serve our entire customer base of semiconductor manufacturers, military/space/aerospace, automotive OEMs, and medical device customers by increasing our capacity and reducing lead times," said Brett Robinson Integra's President & CEO. "Integra is currently seeing rapid increase in production at all three factory locations. We are looking forward to continued growth throughout the rest of 2019 and beyond."
The corporate office remit to address remains the same, 3450 N. Rock Rd., Bldg #100, Wichita, KS 67226. For more information contact Integra Technologies, sales_inquiry@integra-tech.com