NEWS: Integra Technologies Announces Site in Wichita Region for Largest U.S. OSAT Semiconductor Project
FOLLOW US ON SOCIAL MEDIA!
End-to-End Services. 100% U.S. Based.
A Supplier
You Can Trust
After 40 years of helping hundreds of customers bring innovative products to market, we know how to take a wafer and turn it into a tested product.
Accelerated Time
to Market
By keeping all your processes in the U.S. and dealing with just one supplier, you can get to market faster — ahead of your competitors.
Lower Costs &
Higher Returns
Thanks to our complete, in-house services, you get to streamline vendor communication, minimize packaging and testing costs, and enjoy a higher ROI.
Who We Work With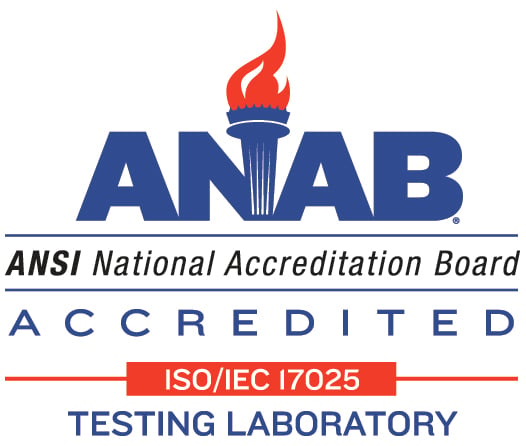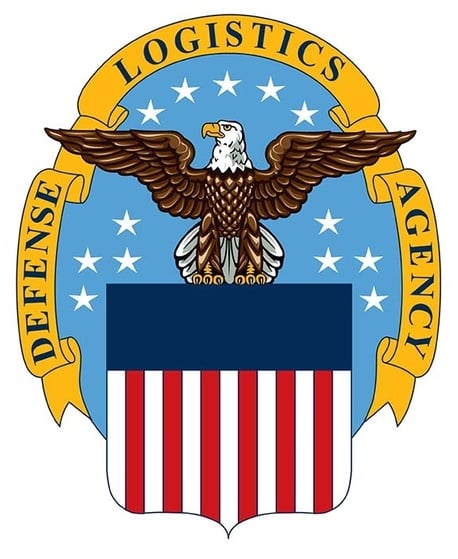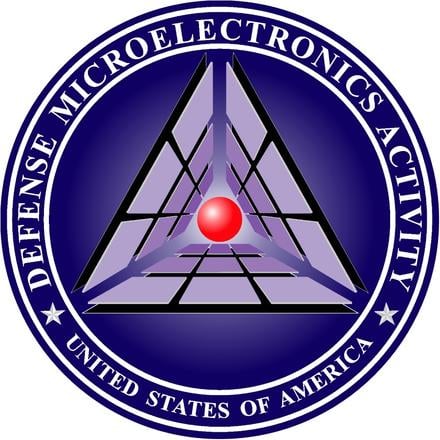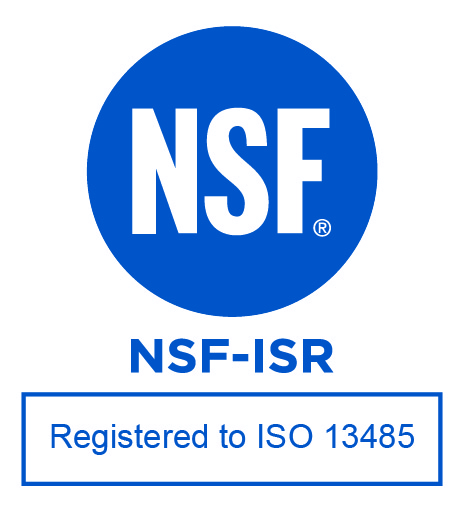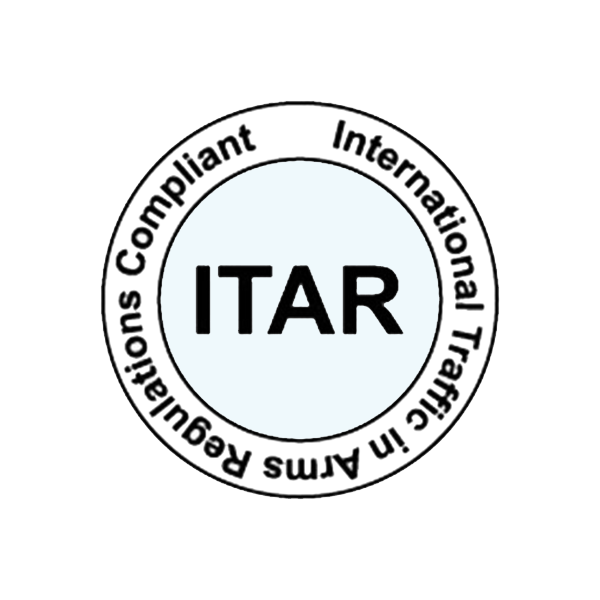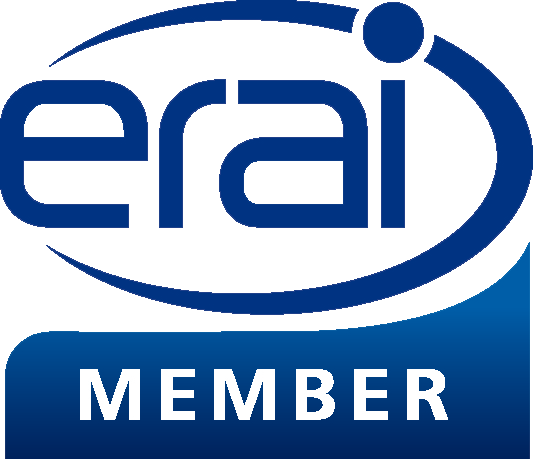 communication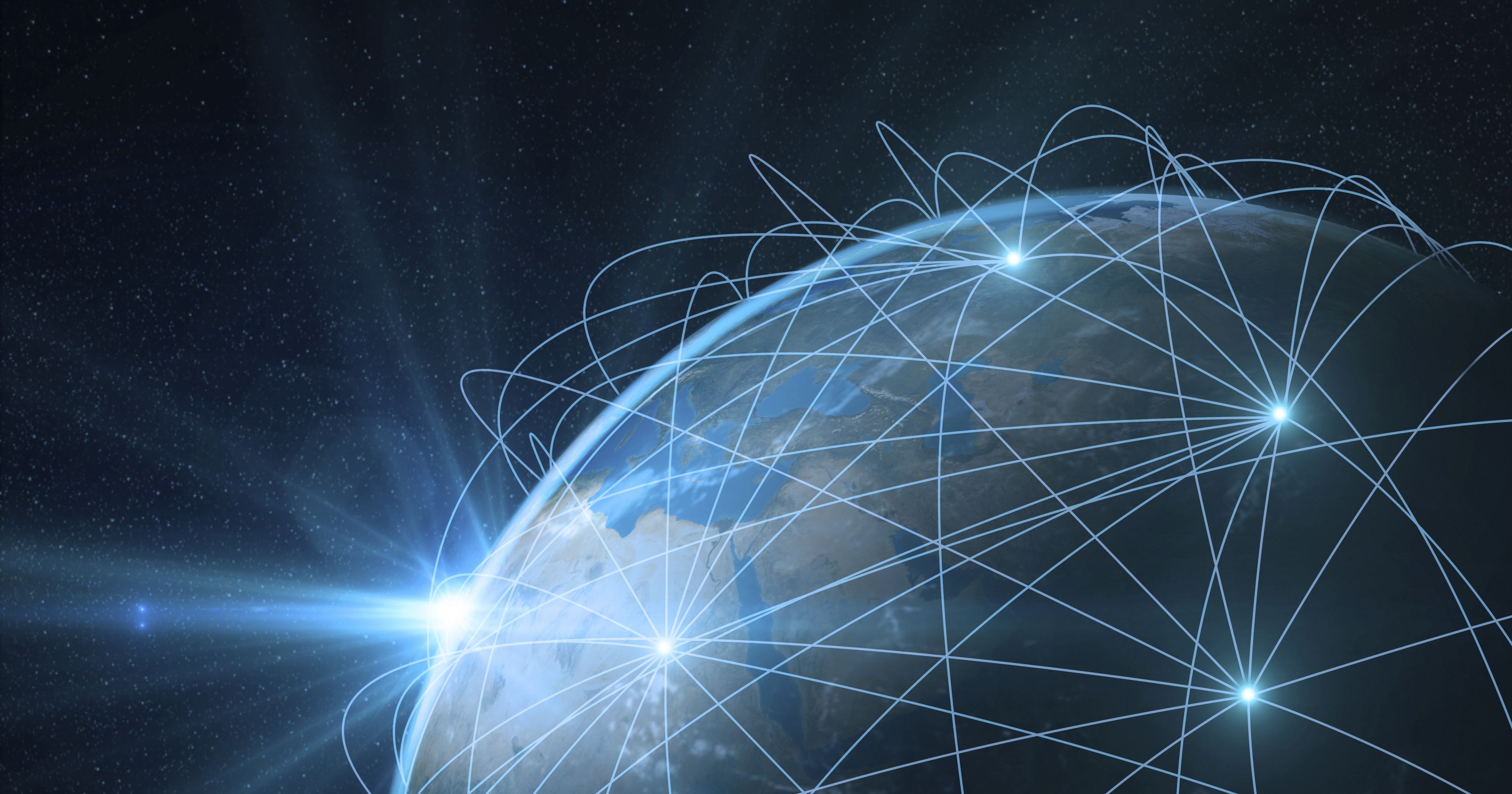 military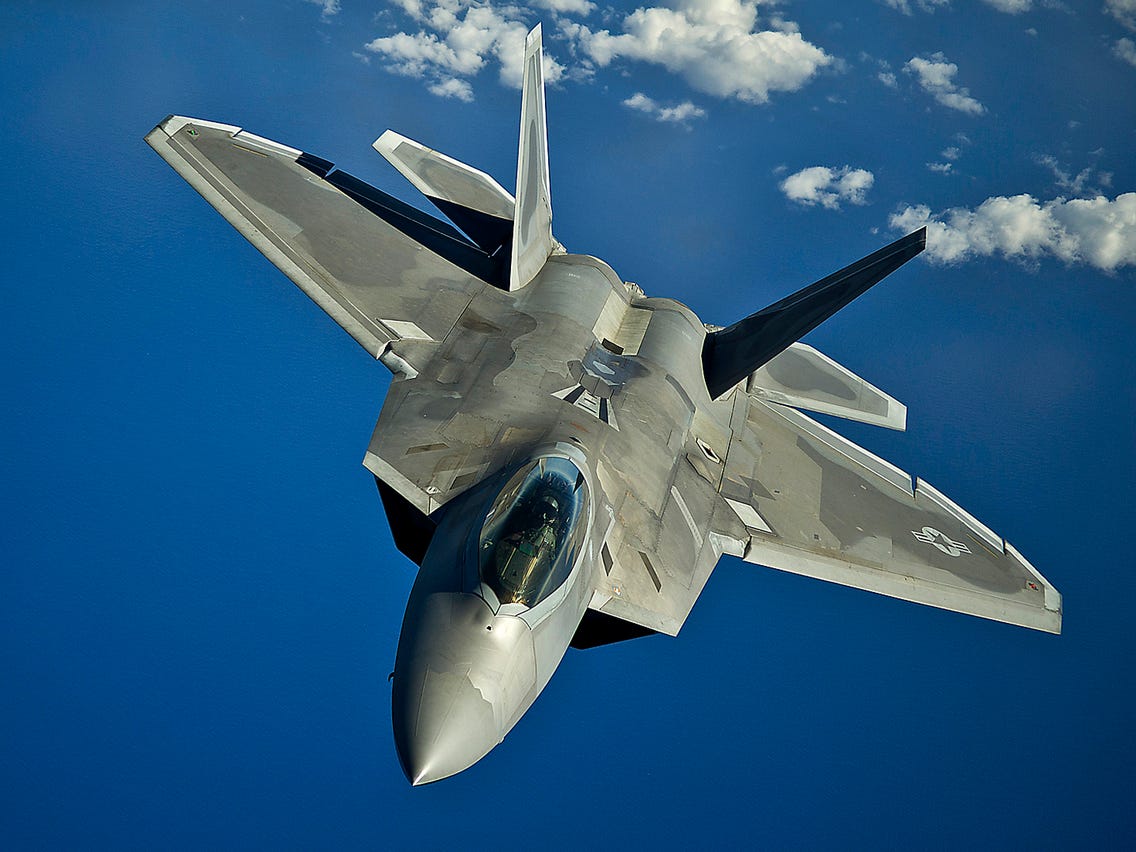 medical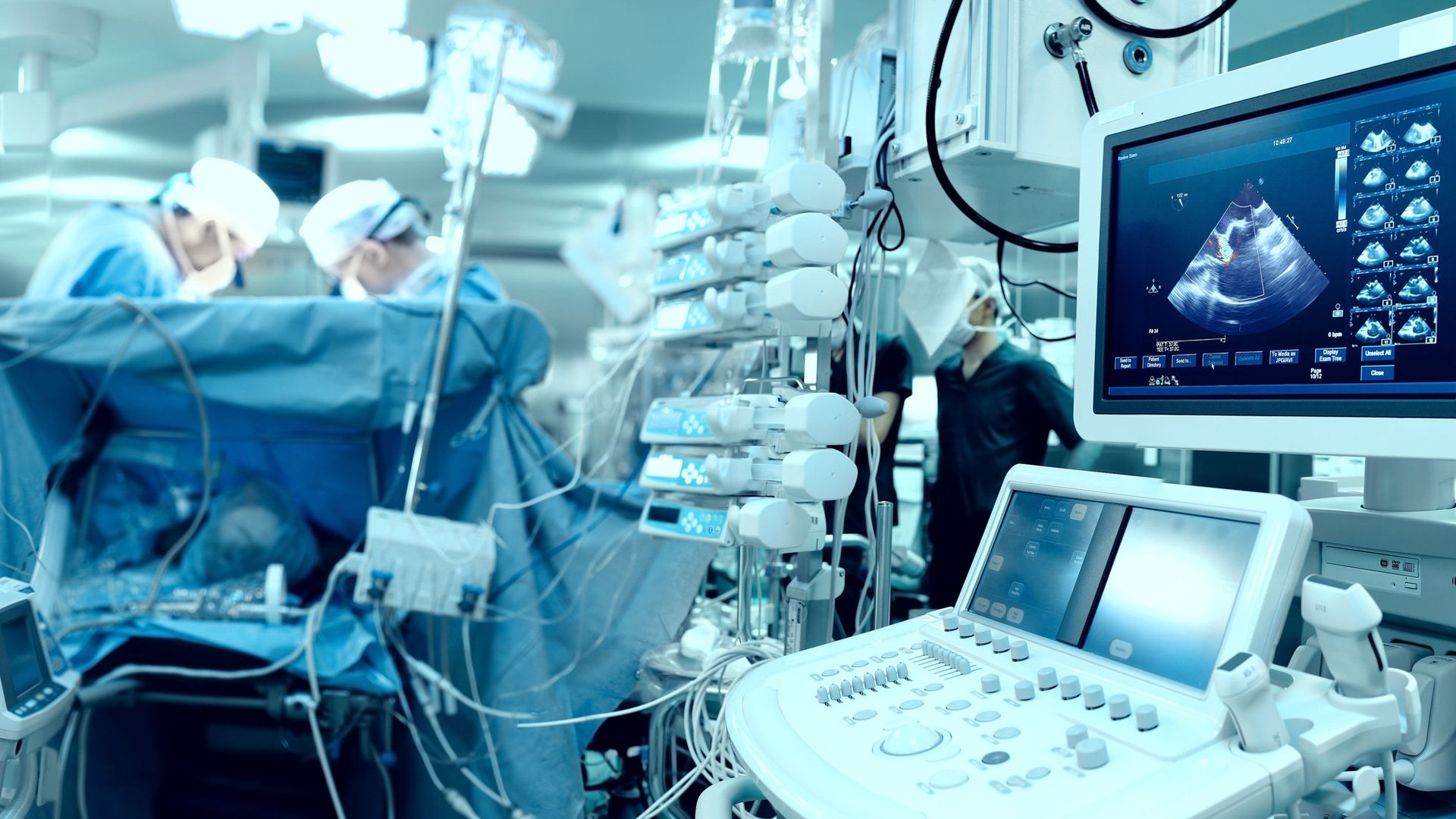 semiconductor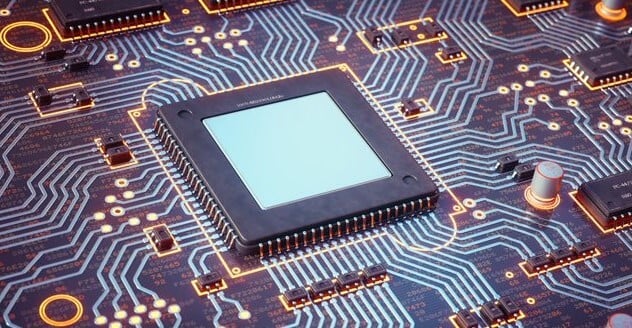 Automotive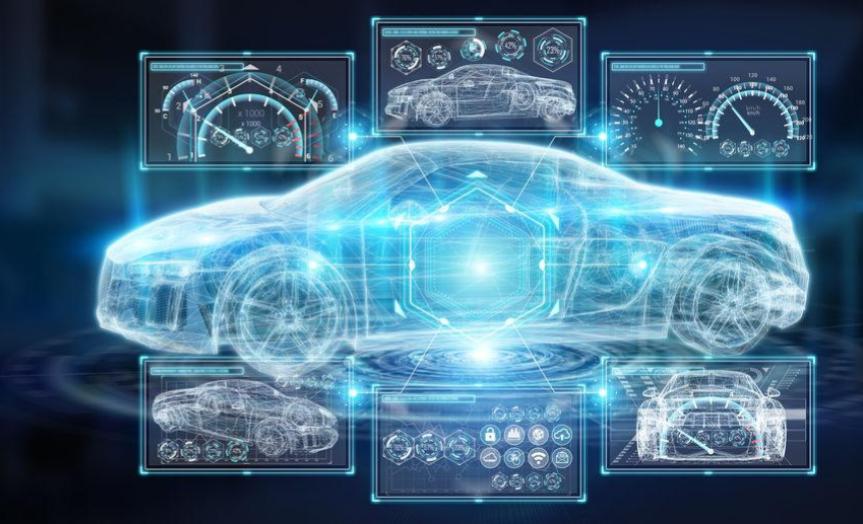 Get Started with
Integra in 3 Easy Steps
Request a Quote
Submit an inquiry through our website to start the conversation.
Tell Us Your Requirements
We'll follow up to hear more about your goals.
Launch Your Project
Get your built-to-spec, fully tested prototype in the shortest time possible.
Engaging Education from Our Team of Experts
Looking to learn more about specific services and components in the semiconductor manufacturing process? Our webinars and video tutorials are the best place to start.
Why Choose Us
You're working as quickly as possible to launch your product on time while figuring out how to minimize costs, maximize quality, and protect your IP.
As if that weren't enough, you also know that despite all your efforts, your semiconductor supplier can make or break your product's success.
But you can take a deep breath now. You're in good hands here.
Integra Technologies is a partner you can trust. We are the largest OSAT service provider in the U.S., with extensive experience working with unusual materials, flows and requirements for the military, aerospace and other high-complexity sectors.
We take the hassle out of the semiconductor manufacturing process by providing you with a one-stop-shop. This way, you can focus on the essential — bringing innovative, successful and high-quality products to market.
Based in the United States
Working with an efficient and reliable semiconductor partner halfway across the globe is like looking for a needle in a haystack.
It's not impossible, but it may take longer, and you may miss the market window for your product to launch, hurting your bottom line. Plus, there is the risk of your IP being used without your permission.
Working with U.S. based Integra Technologies allows you security to meet your needs, and to keep your mission-critical information safe.
How We Can Help
Integra Technologies offers a one-stop solution for all phases of the semiconductor manufacturing process, from die preparation, packaging and assembly to testing and beyond.
Our facilities and personnel are 100% based in the United States. This allows us to provide you with verifiable expertise, failure-free performance and accelerated time to market.