Integra Technologies, the Leader in USA Die Prep, Assembly, Test & Qual Services


Previous Webinars and Tutorials: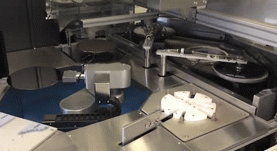 June 29, 2021: Tutorial System in Package Tutorial (MCM). Learn more about System in Package benefits, key considerations, substrates and design rules, assembly considerations and testing and qualifications. This tutorial is presented by Tony Lowry, SEAKR Engineering, Matt Bergeron, Integra Technologies, Ken Halsey, Integra Technologies, and Sultan Lilani, Integra Technologies. DOWNLOAD NOTES
June 2, 2021: Tutorial: Standards of PEM Quals and Technical Requirements Review. This interactive tutorial provides information regarding the pros and cons of using PEMs in rugged environments, various industry standards for PEM screening, qualification and DPA, failure modes associated with PEMs, dye penetrant and acoustic microscopy testing, false positive data for acoustic microscopy for PEMs and nuances associated with copper bond wire PEM. DOWNLOAD NOTES
April 14, 2021: Flip Chip Package Technology. Learn more about flip chip benefits, industries where used, bumping and RDL, substrate, implementations and tes as well as qualification considerations. DOWNLOAD NOTES
February 24, 2021: Mil-Std-1580 DPA Tutorial Including DPAs for Copper Bond Wire PEMs DOWNLOAD NOTES
December 2, 2020: Die Prep Processes and Overview - While quality, functional parts are the end goal for all semiconductor companies, getting from fab to the assembly line is often an undervalued aspect of the IC supply chain. DOWNLOAD NOTES
October 22, 2020: Advanced Packaging Overview –Design through Assembly and Test: Flip Chip and SiP Packages DOWNLOAD NOTES
August 26, 2020 & September 9, 2020: Mil-Std-1580 DPA Including DPAs for Copper Bond Wire PEMs DOWNLOAD NOTES
July 29, 2020: Obsolescence Management for EEE Parts - Learn more about Integra's services to support Military/Space/Aerospace companies threatened with diminishing sources of supply for semiconductor and related EEE parts DOWNLOAD NOTES
June 24, 2020: Testing of Complex FPGA's, Memory and Microprocessors - Integra has developed over 10,000 test programs including these complex devices. This webinar will explore the nuances of how such complex devices are tested. DOWNLOAD NOTES
May 27, 2020: Standards of PEM Qual and Technical Requirements Review - Integra is the leader in performing PEM (Plastic Encapsulated Microcircuits) screening, qualification and DPA for the Aerospace and Defense market. DOWNLOAD NOTES
---

---

---
INTEGRA TECHNOLOGIES'
GENERAL GUIDE FOR ASSEMBLY SERVICES
Learn how to make your products cost effective and designed for manufacture through the help of this detailed guide!
Updated in April 2021, our guidelines are provided to assist you in making your products more manufacturable and thus achieving maximum yields.
The updated guidelines include:
---
To our Business Partners and Customers,
Integra Technologies is committed to you during the ongoing coronavirus situation. While this is a developing situation, please know that all 3 of Integra's facilities continue to operate at normal capacity.

---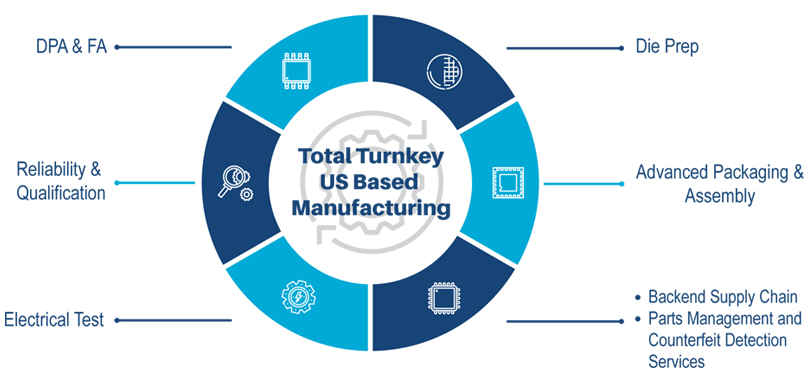 ---