ASSEMBLY SERVICE GUIDE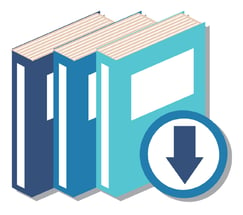 Learn how to make your products cost effective and designed for manufacture through the help of this detailed guide!
Guidelines are provided to assist customers in making their products more manufacturable and thus assist in achieving maximum yields.
Fill out the form and receive the Assembly Service Guide PDF. Please let us know if you have any questions or Request a Quote today!
Assembly Service Guide